Na Shakirinom licu, baš kao i na licu Gerarda Piquéa, napokon se mogla čitati sreća! S njima su u šetnji Barcelonom bili i njihovi sinovi, petogodišnji Milan i trogodišnji Sasha i čini se da nestašluka i šala nije nedostajalo jer se nisu prestajali smijati.
Prošla je jesen za ovaj dugogodišnji par bila teška: početkom listopada svi svjetski showbizz mediji nisu prestajali pisati o njihovom prekidu, a svi znamo onu 'gdje ima dima, ima i vatre'. Gotovo ih se više uopće nije moglo vidjeti zajedno, a svijet su najčešće obilazile fotografije Shakire same s djecom. Potom je uslijedila i njezina bolest zbog koje je otkazala brojne koncerte. Prokrvarile su joj glasnice i morala je strogo mirovati te ju je kod kuće svaki dan posjećivala medicinska sestra.
Bili su to dani kad se mogla više posvetiti obitelji i možda je i to bila kap koja slavni par povela k pomirenju, odnosno usklađivanju( kako mnogi koji se razvode navode) - 'nepomirljivih razlika'.
Za dobro raspoloženje u Barceloni zaslužan je i show 'Disney na ledu' koji su posjetili u Palau Sant Jordi.
Zvijezda kluba Barcelona FC, 31-godišnji Pique nosio je Givenchy 'hoodicu', a 40-godišnja latino pop pjevačica i kantautorica bila je u trapericama i kariranoj košulji - ležerni za bezbrižan dan s djecom.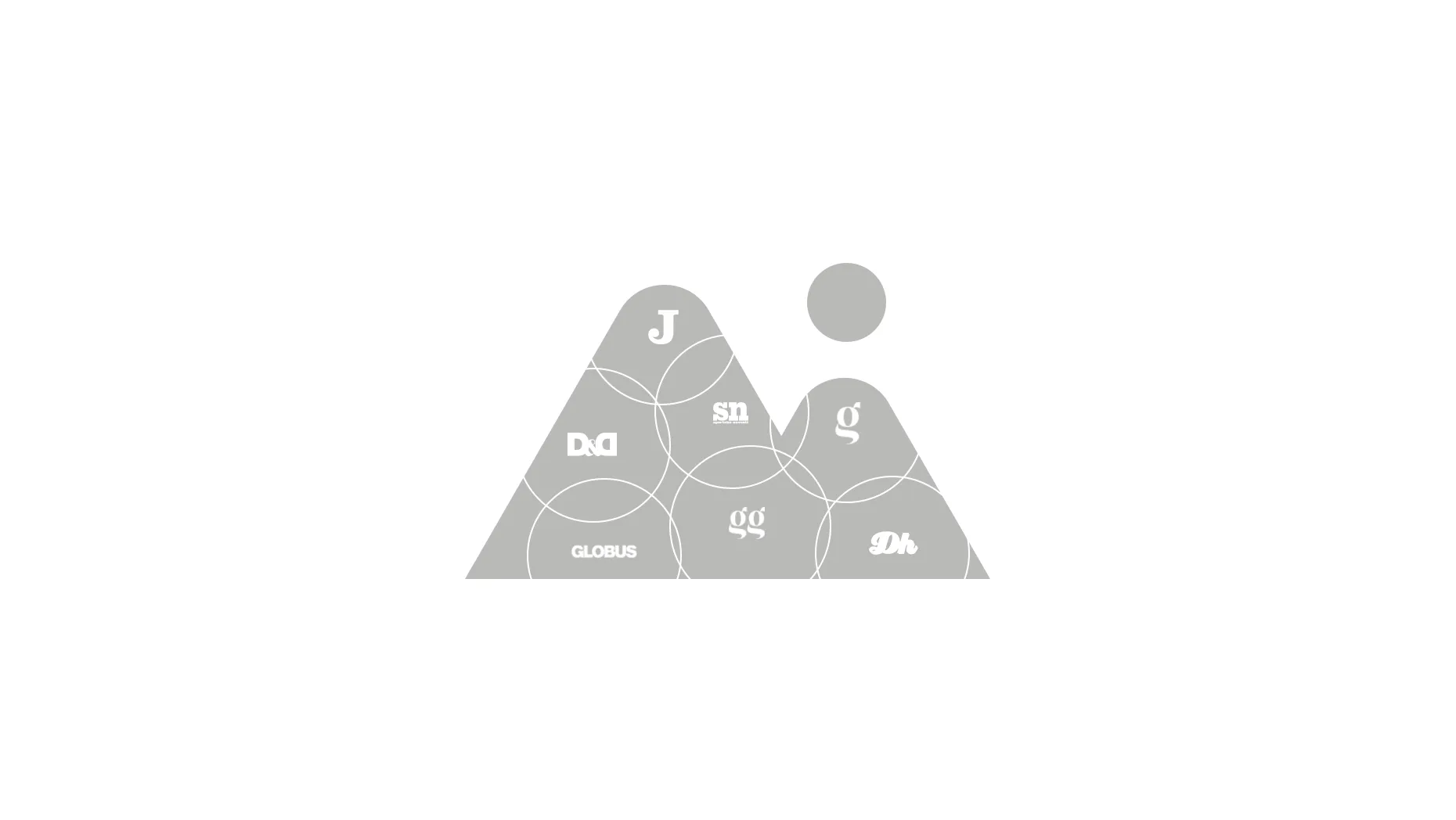 Ova e-mail adresa je zaštićena od spambota. Potrebno je omogućiti JavaScript da je vidite.
" style="width:100%"/>
Ova e-mail adresa je zaštićena od spambota. Potrebno je omogućiti JavaScript da je vidite.
" style="width:100%"/>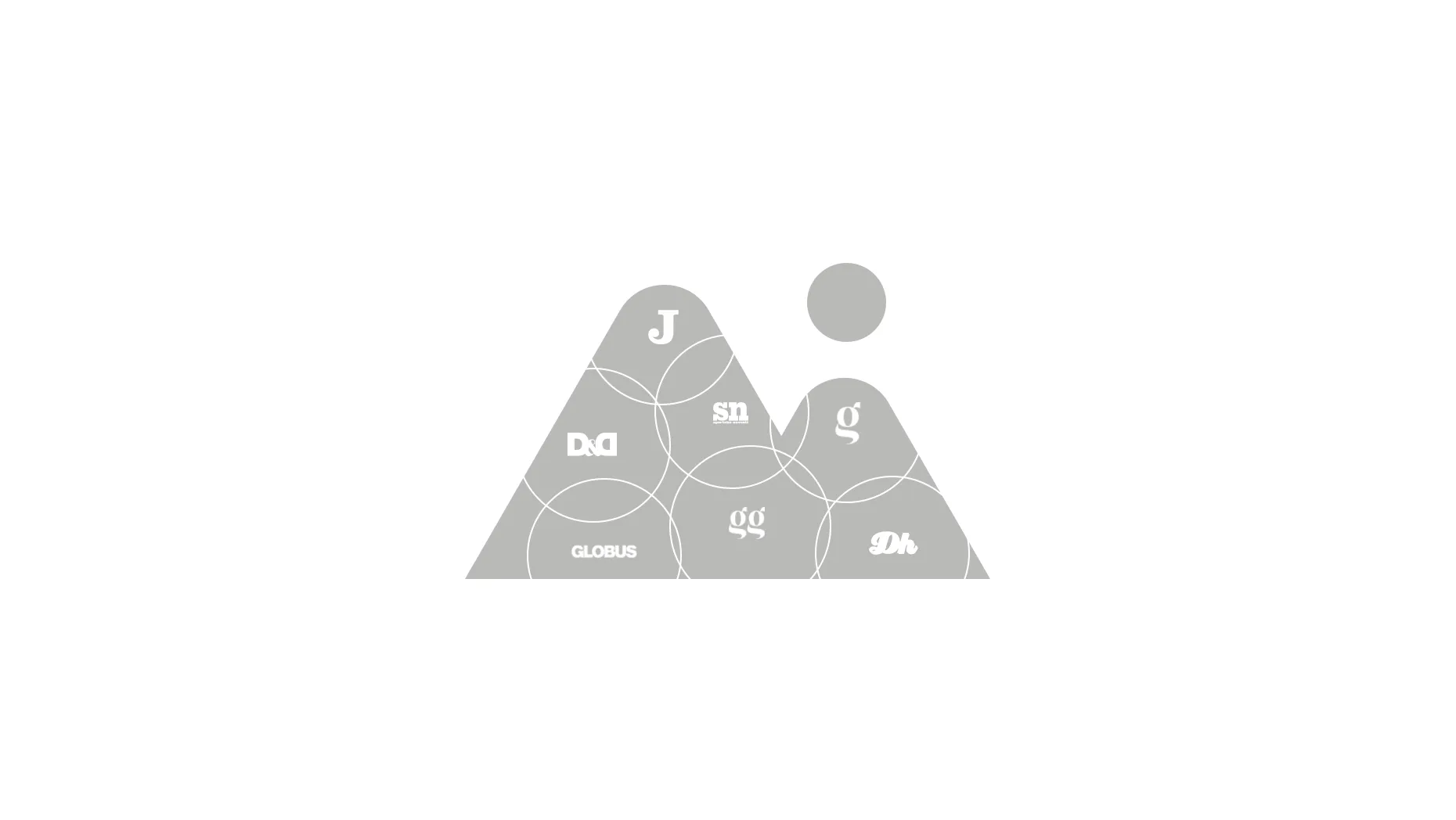 Ova e-mail adresa je zaštićena od spambota. Potrebno je omogućiti JavaScript da je vidite.
" style="width:100%"/>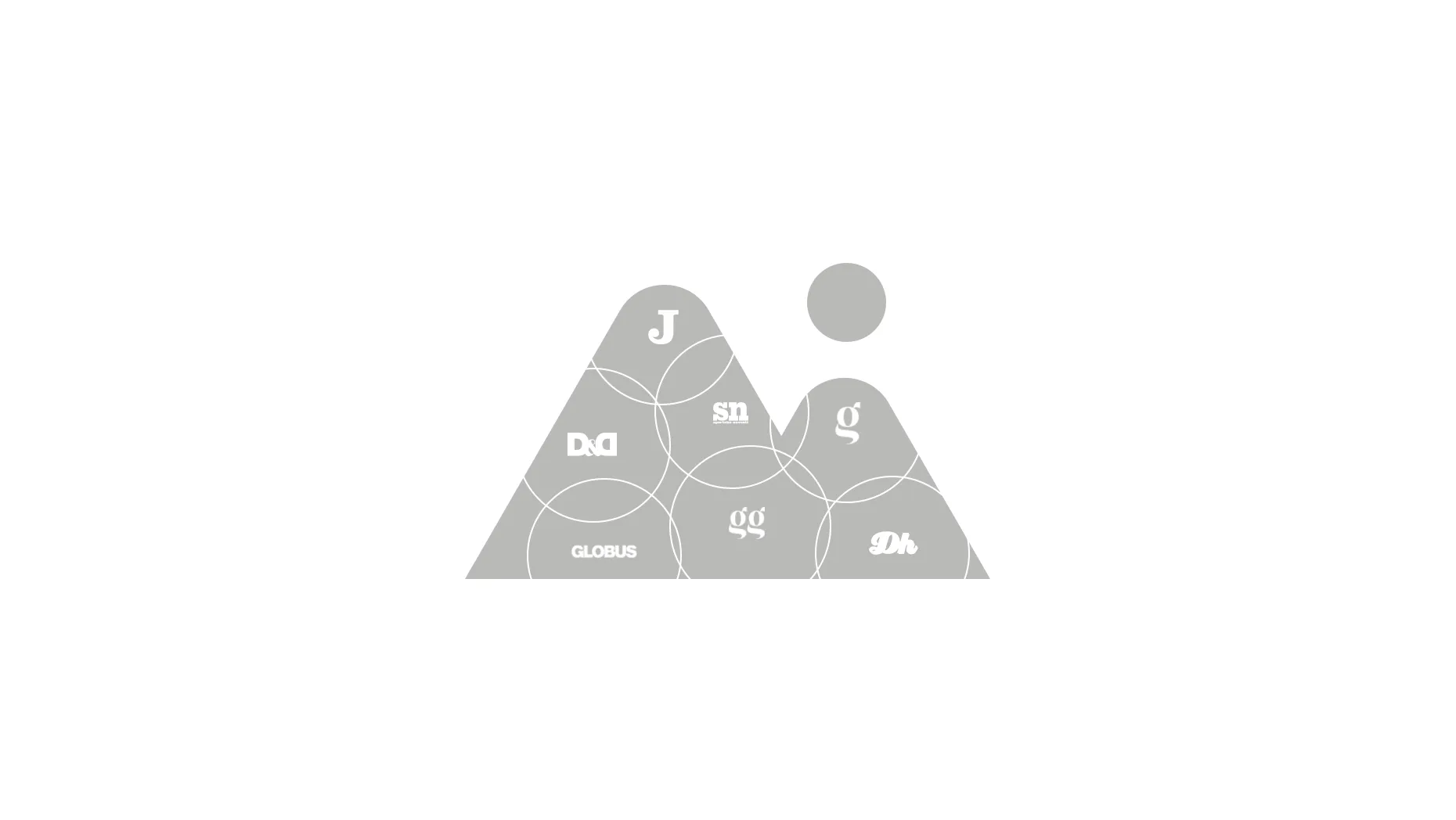 Ova e-mail adresa je zaštićena od spambota. Potrebno je omogućiti JavaScript da je vidite.
" style="width:100%"/>